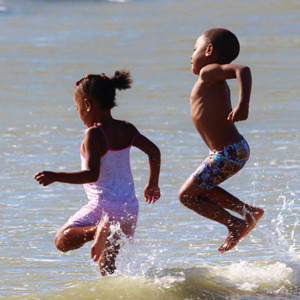 I was a partner in the law office of Meccariello & Bornstein in Connecticut since the firm's creation in 1989, prior to relocating to New York City for what I call, "Life:  Phase 2".  As a Family lawyer, I used mediation and collaborative skills to resolve cases involving spouses dissolving their marriages, parents in custody actions, post judgment matters as well as serving as a Guardian ad litem for minor children.
That's the title I choose to describe my practice focus, since the moniker "family lawyer" hasn't kept up with modern challenges affecting parents with children.  There are parents who no longer reside together, never resided together or never even had sexual relations together.  Regardless who my client was (the parent or the child), one of my priorities in those cases was to assist parents in improving their communication skills with each other to help them move forward with their lives post-separation in a healthy way.  Some typical questions that I asked parents were, "how often do you and your co-parent communicate?  How effective is your co-parenting communication?  Can you solve issues together that arise regarding you child?"
I am now the Director of the Co-Parenting Communication program, GOODTALK4PARENTS, with the non-profit organization, FamilyKind in New York City, offering education to parents aimed at enhancing their communication and co-parenting skills for the benefit of their children.